There are some great ways to set a reliable budget on your next interior design project and work within its parameters.

Define your goals and stick to them
• Who: Who is your target market? Make sure you spend time researching the demographics of your clientele and design specifically for them. Simply put, if you don't design with your clientele front and center, your design will miss the mark. For example, the European market prefers bathtubs whereas the American market must have showers! Once you determine who you're designing the project for, you will have the basic framework within which to build your design.
• What: Include art, accessories, books, etc. from the outset - not as an afterthought. The overall effect will be an integrated design instead of one that looks choppy or haphazard. Also, determine ways you will exceed guests' expectations. This could look like enhanced connectivity options such as furniture with built-in wireless charging, a customized Pillow Menu or another unspoken luxury.
• How: Value engineer upfront. That way you don't have to scale back the design along the way if your budget gets tight.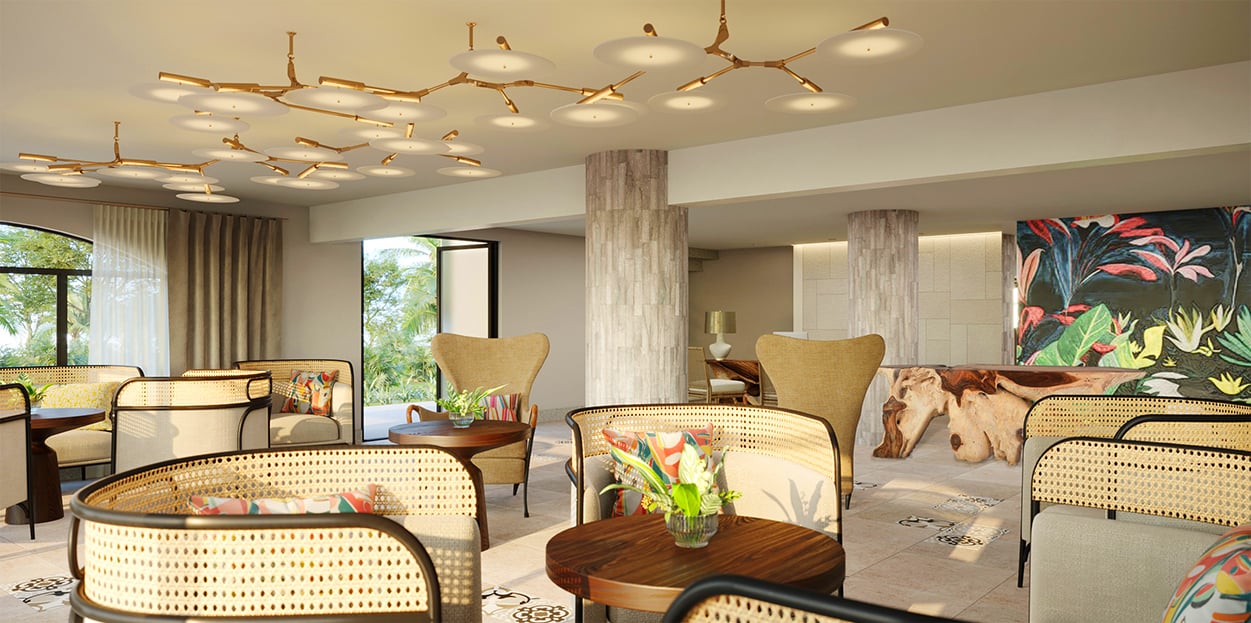 Begin with a budget and follow through
Keep these tips in mind when creating your budget:
• Determine your hard costs first and triple check your numbers! When these numbers are even slightly off, they can add up to a large amount across the scope of the entire project.
• Make sure that nothing is left out, from "toothpicks to chandeliers"
• Always round up on items where the exact cost can't be nailed down.
• Don't skimp on design! Design is ultimately what attracts your guests and assures your ROI.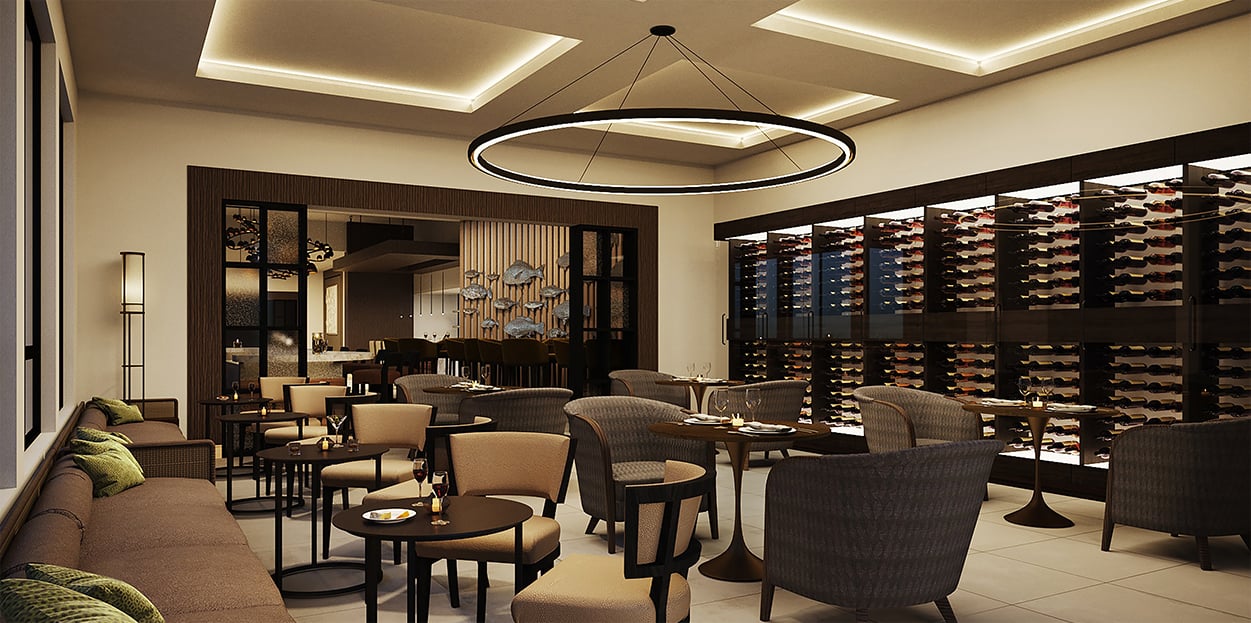 Reserve a percentage for contingencies
This is non-negotiable. It's not if, but when. No project goes exactly according to plan and building 5-10% into your budget for these contingencies will assure that you still come in within your budget. Contingency money is set aside as your project insurance. If you don't use all of it during the course of your project, it is money back in your pocket when the project is complete.
An important tip to keep in mind: Hiring an experienced team of professionals may cost you more at the outset but will save you money (as well as time and lots of unwanted headaches) in the end!
Learn more about how we help our clients keep their hotel projects on budget and on time! Give us a call at 305.665.1616.