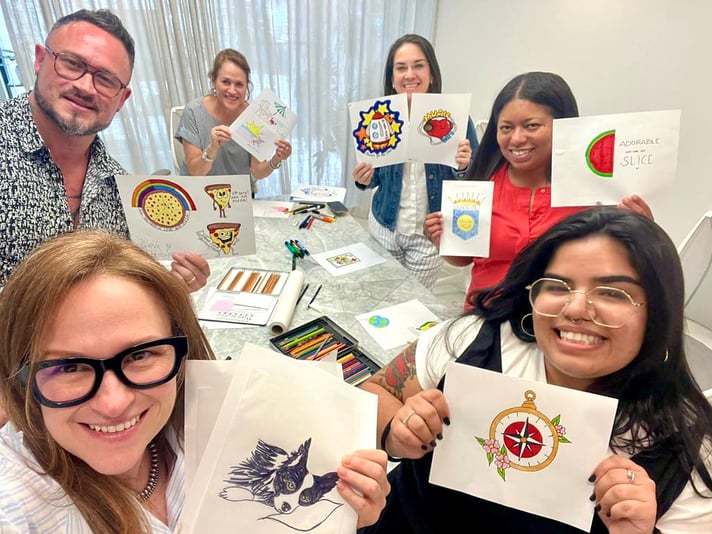 At Studio IDC, we believe in the power of connection and the ability of small acts of kindness to make a significant impact. That's why we are proud to be involved in the Oliver Patch Project, a nonprofit initiative that brings joy and support to children battling childhood cancer. As we celebrated National Patch Day on June 24, we wanted to share some of our recent involvement with the organization.
Studio IDC's Patch Designs
In honor of National Patch Day, the talented Studio IDC team embraced their creative spirit to design and fund a series of unique patches. Each patch carries a story of compassion, strength, and hope, serving as a symbol of support for the courageous children fighting their cancer battles. We poured our hearts into these designs, infusing them with vibrant colors, playful elements, and uplifting messages.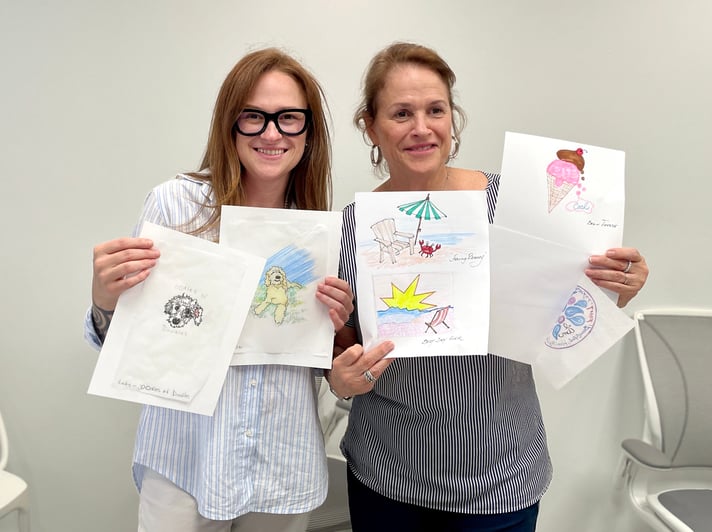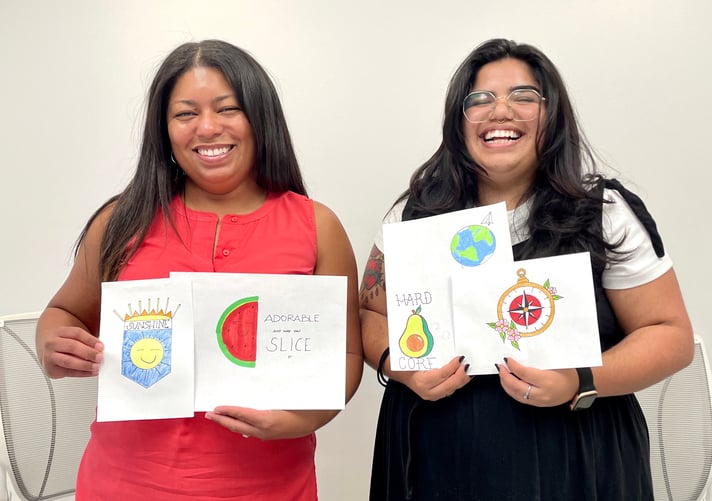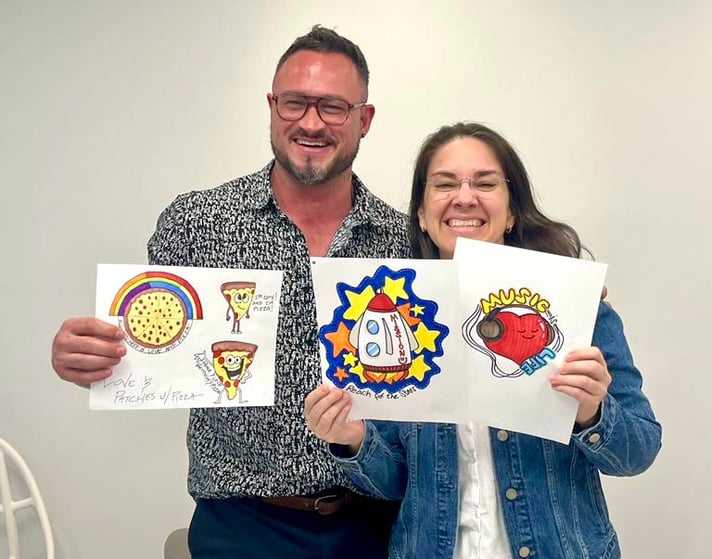 These patch designs are now available on the Oliver Patch Project website for the OPP Warrior kids to select when they join the program. Your donation provides empowering patches of positivity to children who need it most. We know that mindset and having a positive attitude are all part of the healing process. We like to think that Studio IDC can be a small part in the healing of children on a cancer journey.
SoFlo Health Feature
We were incredibly honored to have our involvement in the Oliver Patch Project highlighted in a segment on ABC Local 10's SoFlo Health. In June, the SoFlo Health team visited the OPP headquarters to learn more about the organization and the inspiration behind our patch designs. The segment captured the passion and dedication we have for making a positive impact in the lives of children and their families.
Get Involved
We believe that everyone can make a difference, no matter how small the action may seem. If you would like to join us in supporting the Oliver Patch Project, there are several ways you can get involved:
Donate: Visit oliverpatchproject.org and explore the collection of exclusive patch designs created by artists and designers just for these kids. Every donation goes toward funding the project and bringing joy to children battling pediatric cancer.
Design Your Own Patch: If you would like to contribute your own unique patch design, we encourage you to do so. Share your creation with us and be part of the movement to uplift and inspire. For more information, visit oliverpatchproject.org/letsdesignapatch.
Spread the Word: Help us amplify the message of the Oliver Patch Project by sharing this blog post and the SoFlo Health segment with your friends, family, and social media networks. Together, we can create a ripple effect of love and support for these brave warriors.
At Studio IDC, we are humbled to be part of the Oliver Patch Project and contribute to a cause that brings smiles and hope to children facing challenging times. National Patch Day served as a reminder of the power of connection and the significance of small gestures. Join us in making a difference and brightening the lives of these incredible children.

To keep up with the Studio IDC family, follow them on Instagram, Facebook, and LinkedIn!