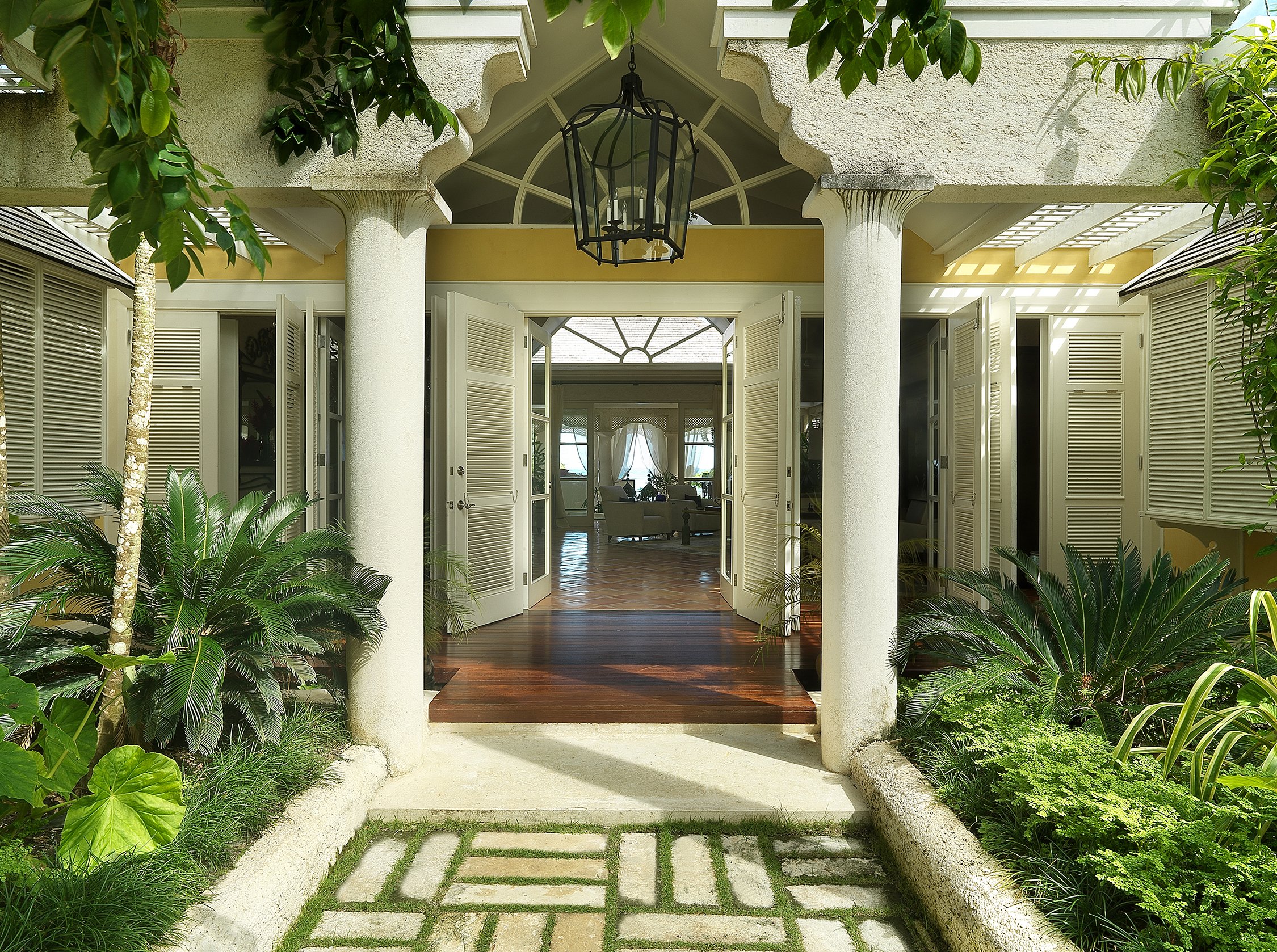 It's no longer just about putting heads in beds and lowering rates last minute to fill vacant rooms. We invite today's hoteliers to think out of the box and come up with creative and effective design-driven uses for underused spaces in their upscale establishments –catering to the growing demands of travel-savvy guests, reflecting millennial demands and turning handsome profits in the process.
Rooftop Terrace Ideas
Rooftop terraces with sweeping panoramic vistas are highly sought after by travelers looking to be pampered while taking in their surroundings.
Clientele gravitate to rooftop terraces for a number of luxury services and offerings...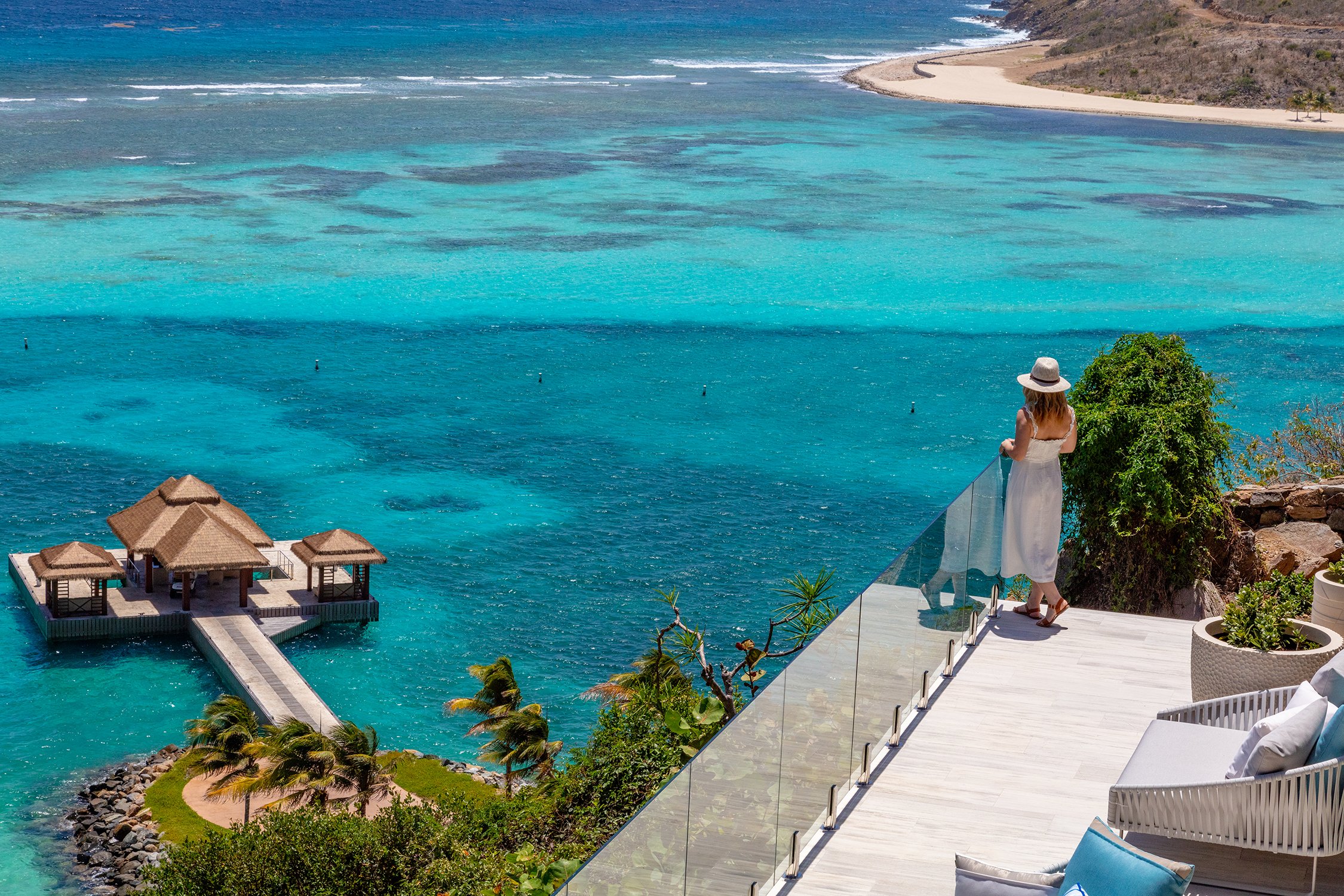 Rooftop terraces can be used for:
• Open-air massages and other spa treatments
• Yoga Classes
• Cocktail parties
• Wine-tasting events – which can lead to additional sales, particularly in all- inclusive environments
• Pop-up dining events
• Fashion and artisan shows featuring local designers and artists
Lobby & Bar Ideas
While hotel lobbies and bars entertain a steady stream of traffic at certain times of the day, they remain largely unused.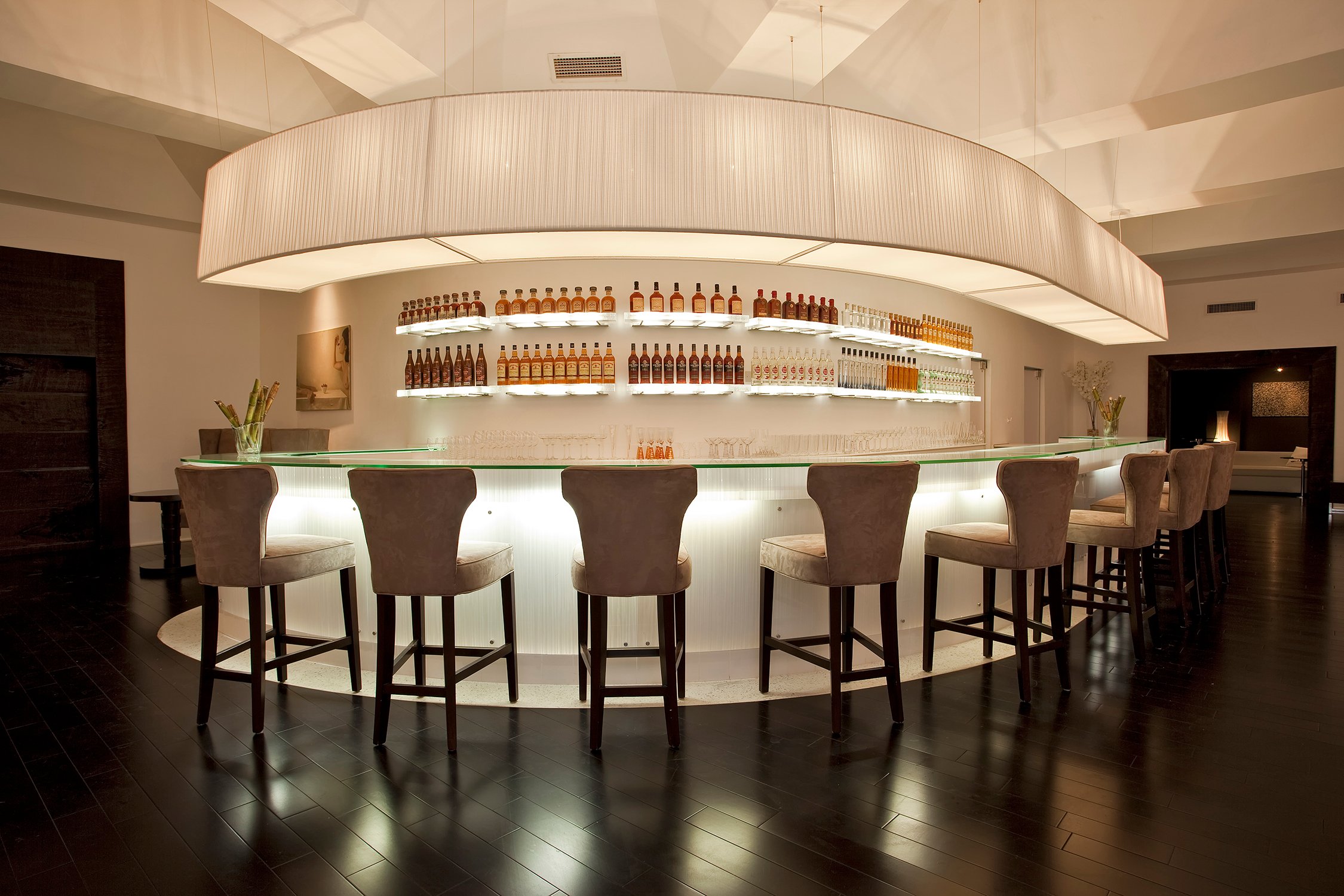 Activate the lobby and bars for alternate, creative uses:
• Create comfortable "living" spaces for lounging at any time of the day
• Supply furnishings with built-in connectivity options
• Plan flexible space for meetings and presentations
• Host community events
• Engage local clientele
Activating Spaces
When boutique hotels integrate multi-use spaces by capturing technology, comfort and service into their design, revenue- generating possibilities present themselves.
Providing allowances in the Design Planning process enables future flexibility for the operator based on the ever-changing demographics of travelers and the local market.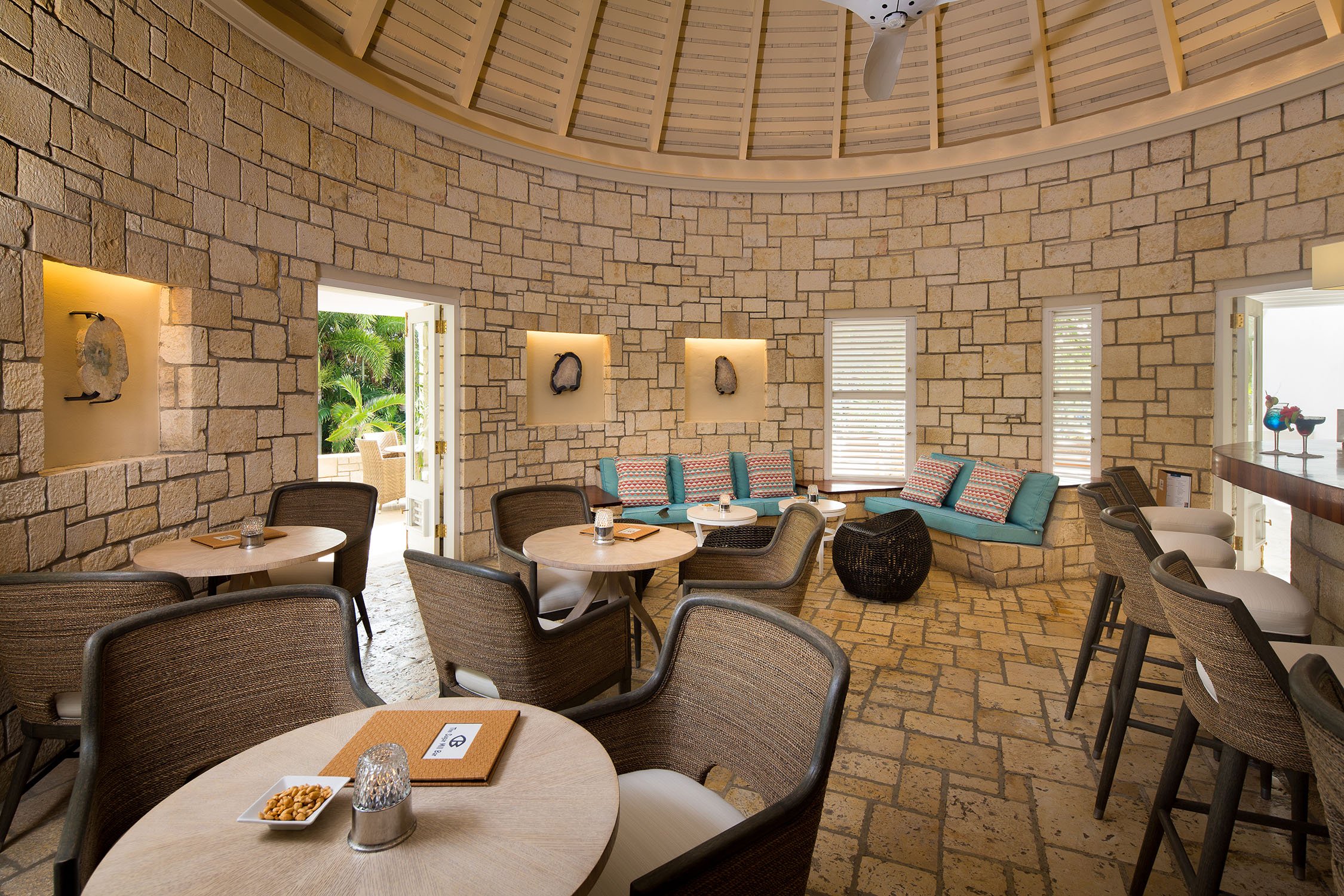 Ultimately, a keen use of underutilized spaces drives an enormous return on investment for boutique hotel owners.
If you would like to learn how to monetize your unused spaces, please call us at 305.665.1616.