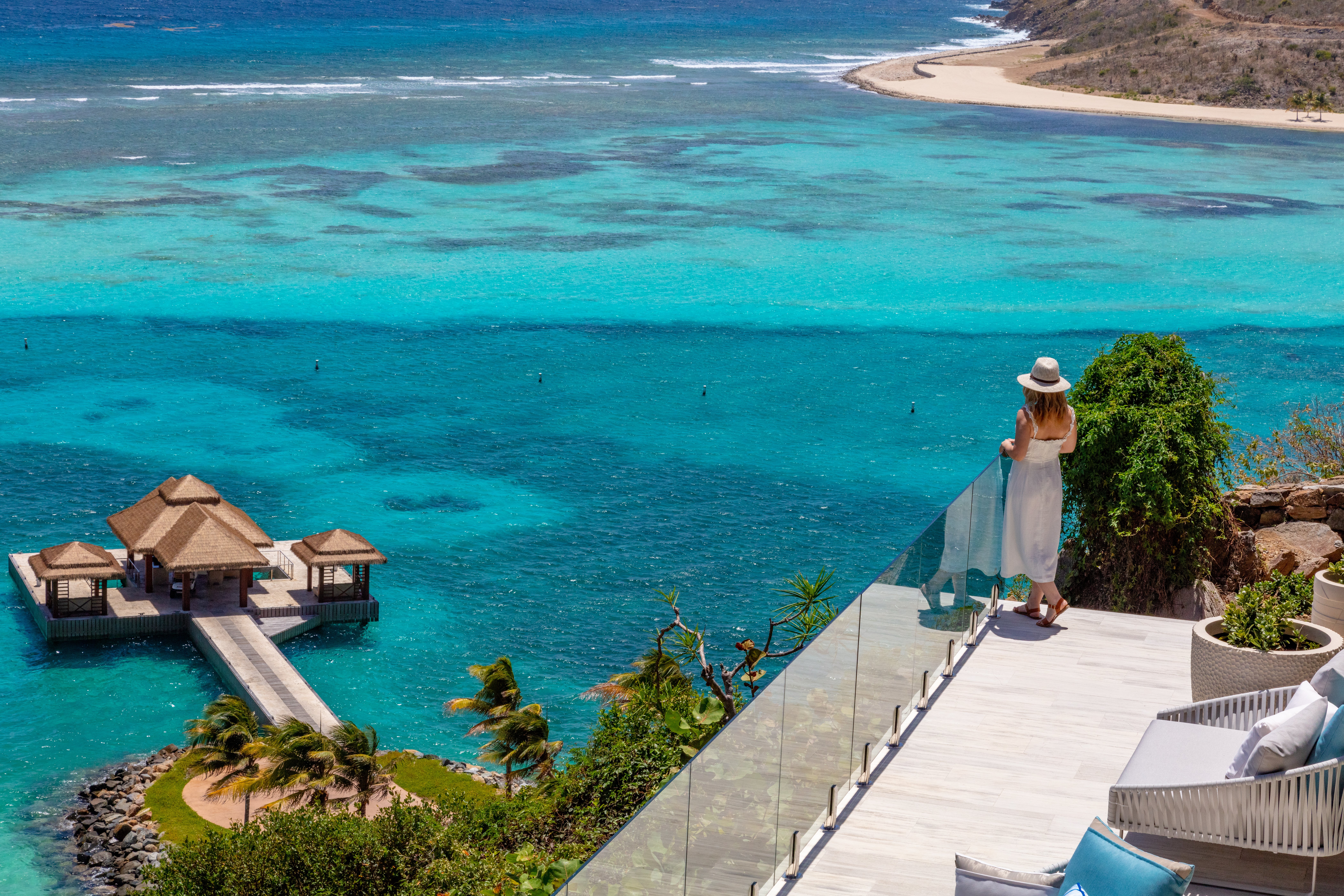 Dear Friends,
As I write this, we acknowledge the severity of all that is happening in our world. The widespread impact is daunting. I have been in this industry for 44 years, and yes that makes me fit into the new category of a "designated hour" at the grocery store! A perk you may think, but an admission to how much I've seen and experienced.
How many times our industry has rallied through a natural disaster, economic recession, or worse, acts of hatred. But this?
What I do know is that there is "the other side" and we will get there.
How will we support each other; will we be better for it; what will we have learned? Will we be kinder and perhaps more patient?
The Studio IDC family is working remotely. Fortunately, we are able to do much of our design work, planning, budgeting and communication through technology. We are working on your projects and responding to you to the best of our ability.
The Other Side will be here, and we will be ready. We are here to help you plan for that moment.
Is this the time for us to help strategize that refurbishment, work on the concept, or the budget? Our suppliers are eager, and many are manufacturing. Those that are not will be enthusiastic to get back to work.
And even though I am shopping during "senior citizen" hours, I remain passionate about our future together. I have the best design and procurement team in the business!
Stay well, be patient and kind.
We need Peace not Panic.
We will have Faith not Fear.
See you on the Other Side,
Stephanie Tyler, President
---